Designer, Thinker, Creative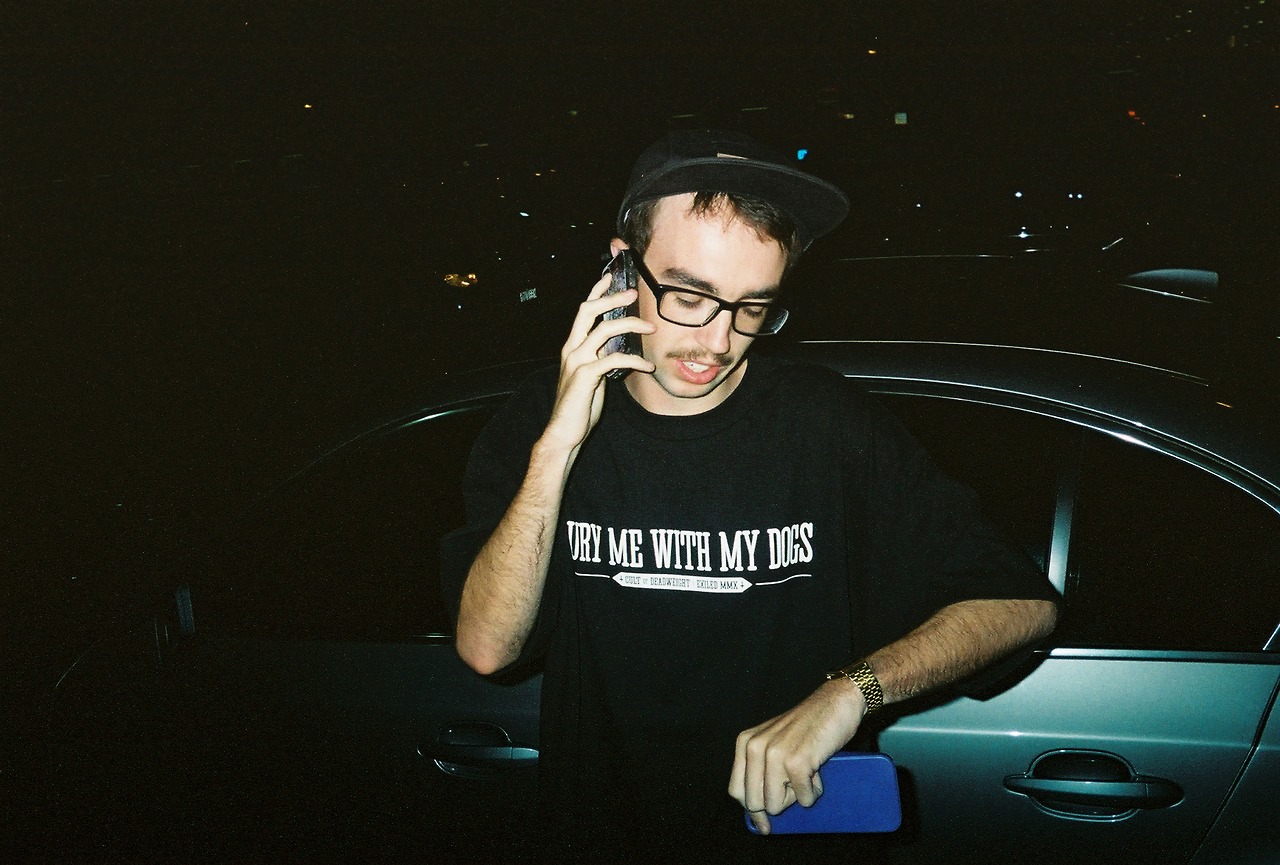 Hello! My name is Thomas Hartley although my friends call me "Harts".
I am a young creative who has professional intern experience at
Studio Field
, whilst there I worked on beverage branding, packaging ideation and logo design projects. Whilst interning I also completed a Bachelor of Graphic Design, this allowed me to improve my skills and creative process.
Coming from a background in street art and graffiti my true passion lies in typography. However I also love editorial design, branding and photography.
I am currently employed by The Capital International Group as an in-house Graphic Designer.
If you wish to collobarate please contact me via thomas.hartley@westnet.com.au or +44 (0) 7624 349 877.