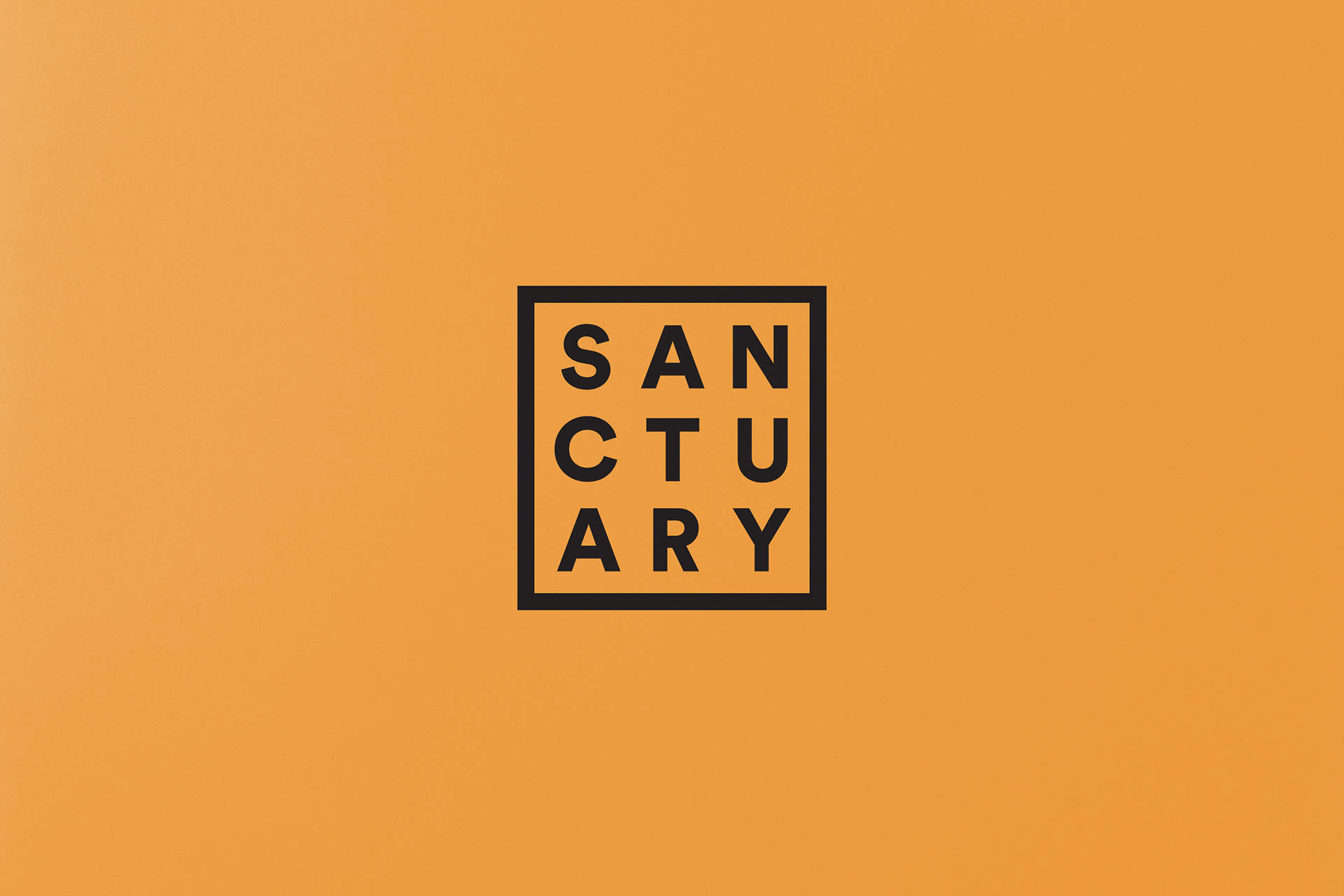 Youth Homelessness is an issue throughout the world. In Australia youth homelessness cost $600 million per annum and still rises every year according to studies. We at Sanctuary have a modern strategy to this tackle age old issue. 
We have performed stakeholder outreach to find the actual issues homeless people face. Our aim is to stop youth homelessness in Perth initially then to roll out our program Australia wide. 
There are currently many organisations attempting to combat this issue, we at Sanctuary believe we should bring all these services under the one roof. We offer bridge housing, transitional housing, drug and alcohol rehabilitation services, basic living classes, education and employment support as well as bringing in government services such as Centrelink.