Primer Studio
Art Direction and Branding
2017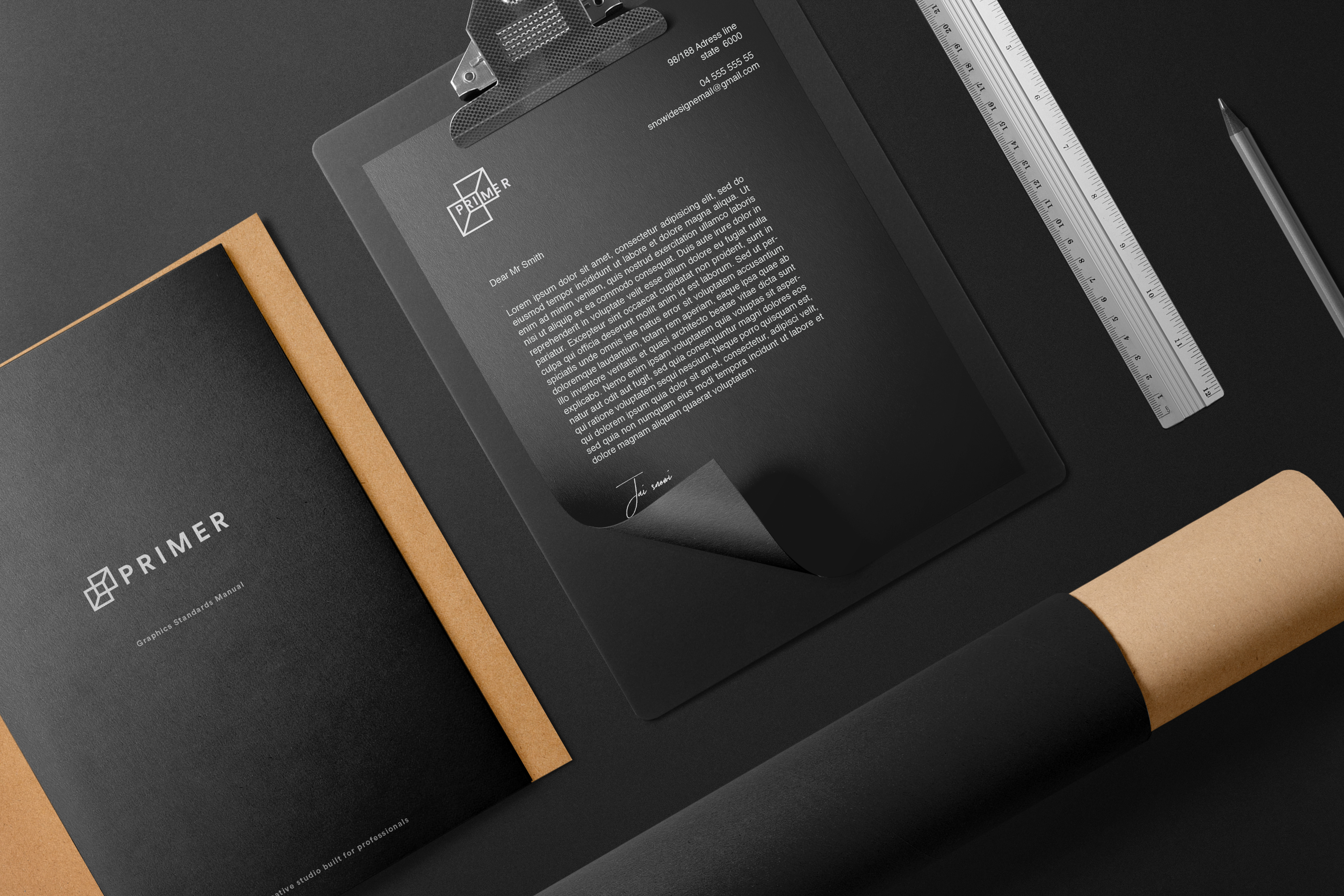 Primer is a design based studio space that aims to create a clean, creative, open minded and pleasurable working space for experienced freelance designers, graphic artists, architects, web designers and more.
It is a premium space that offers a professional freelance working environment that is usually only available for designers working at Fortune 500 companies.
Work in your prime and get the most out of your freelance career with Primers first class working environment and facilities.
A collaboration with
Snowi Design.