Emulsion Magazine
Art Direction and Editorial Design
2016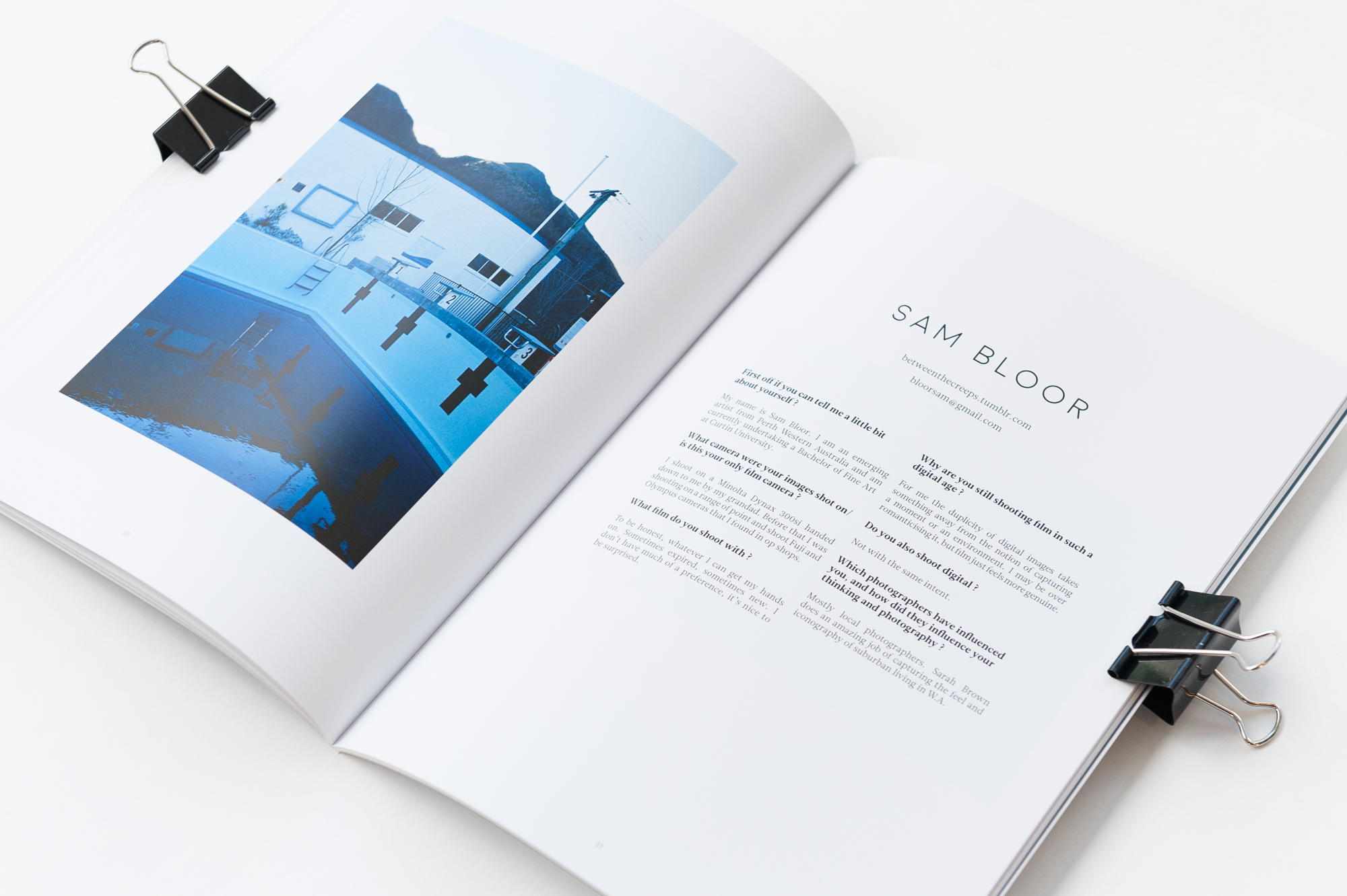 Emulsion is a film photography publication based in Perth, Western Australia.

The publication gives insight into the process of shooting on film with interviews from professional photographers as well as hobbyist photographers, giving readers a greater depth of awareness about how they approach the medium of photography.






Sanctuary
Art Direction and Branding
2017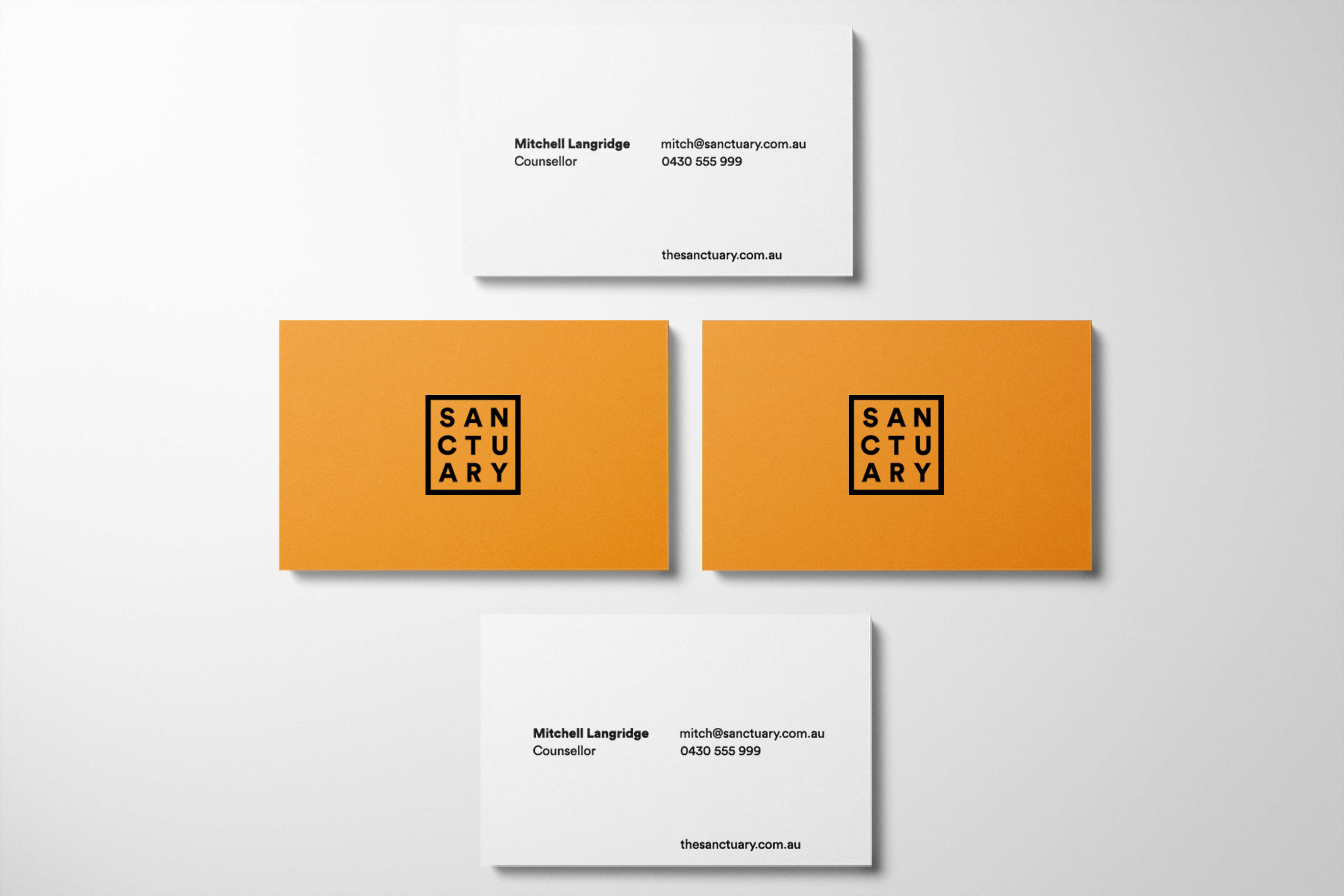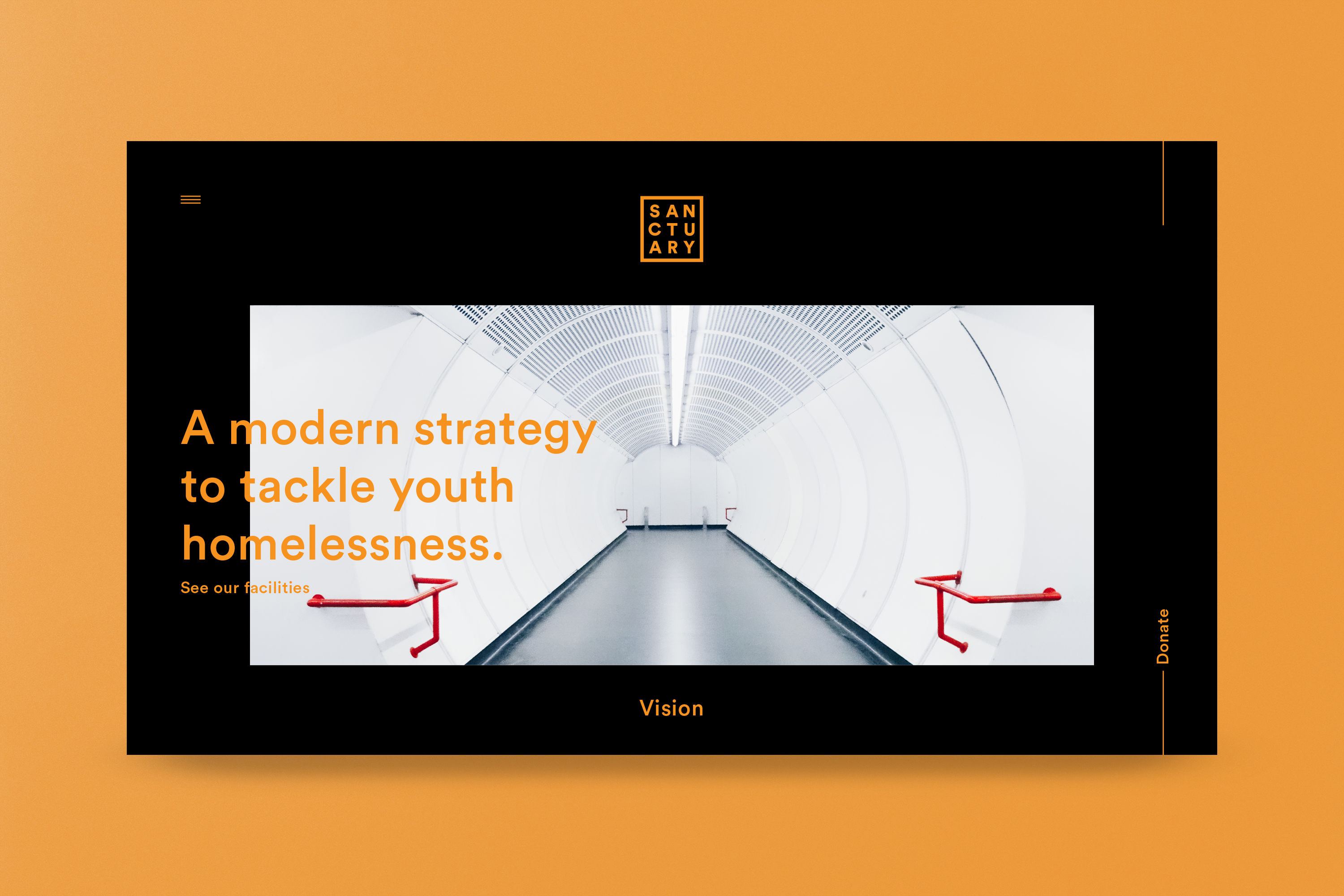 Youth homelessness is an issue worldwide. In Australia, youth homelessness costs $600million per annum, and according to studies, this figure continues to rise every year.

At Sanctuary, we have a modern strategy to this tackle age-old issue. We have performed stakeholder outreach to discover the most significant issues homeless people face.

Our aim is to stop youth homelessness in Perth initially, then to roll out our program throughout Australia.

Primer Studio
Art Direction and Branding
2017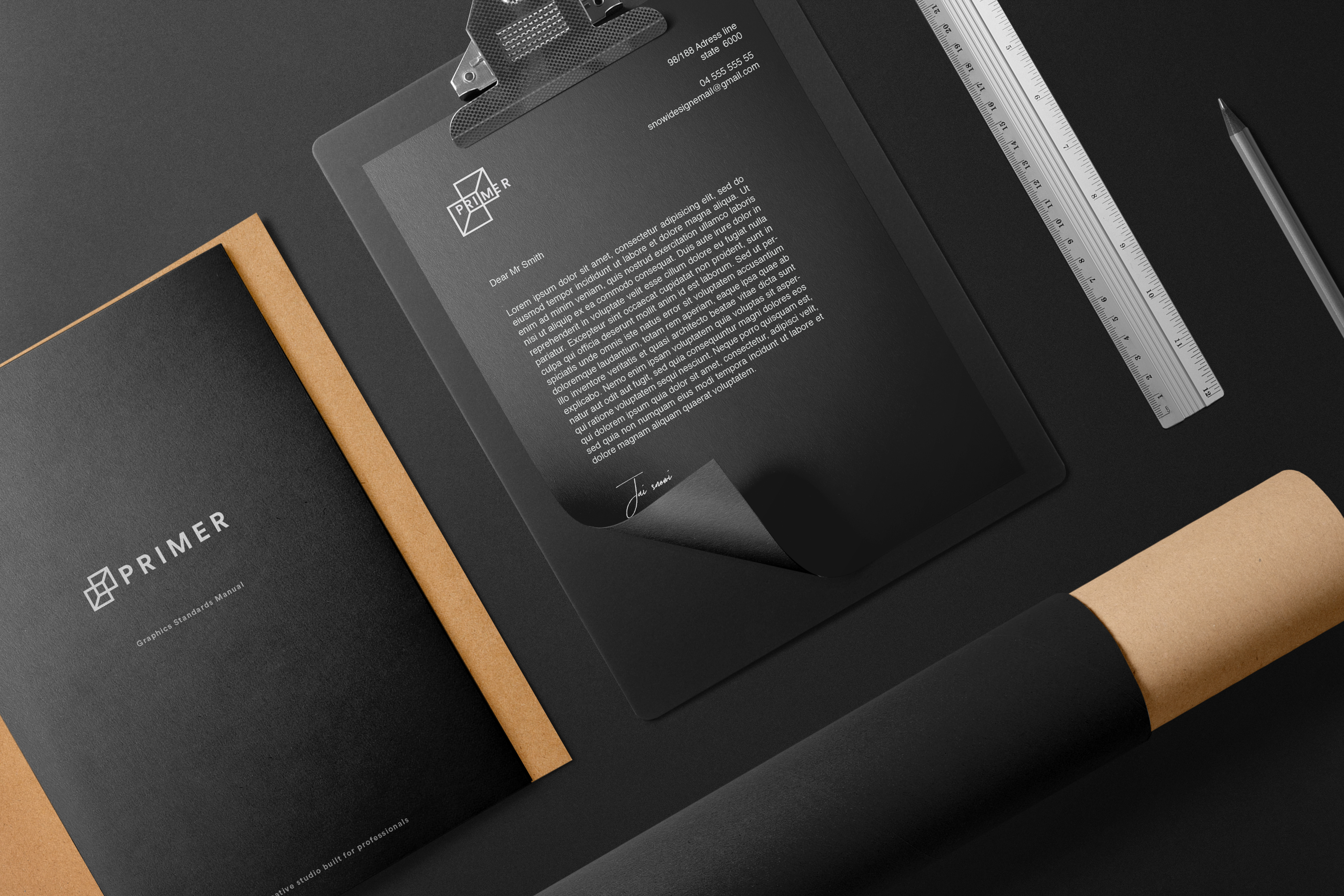 Primer is a design based studio space that aims to create a clean, creative, open minded and pleasurable working space for experienced freelance designers, graphic artists, architects, web designers and more.
It is a premium space that offers a professional freelance working environment that is usually only available for designers working at Fortune 500 companies.
Work in your prime and get the most out of your freelance career with Primers first class working environment and facilities.
A collaboration with
Snowi Design.