adidas originals

Studio A x OLIVER

Concepting, Design, Motion Design and Video Editing
Studio A required a Global Stan Smith always-on modular toolkit, providing a consistent creative aesthetic and strong communication message, across all touchpoints, to be adaptable enough to be picked up by any country, at any time, and launch.

A concept based around going back to basics just as the Stan Smith silhouette does.

Using a staple of design - The Grid System with subtle nods to the shoes environmental strides forward. Use of the green that hints to the tennis history as well as the future.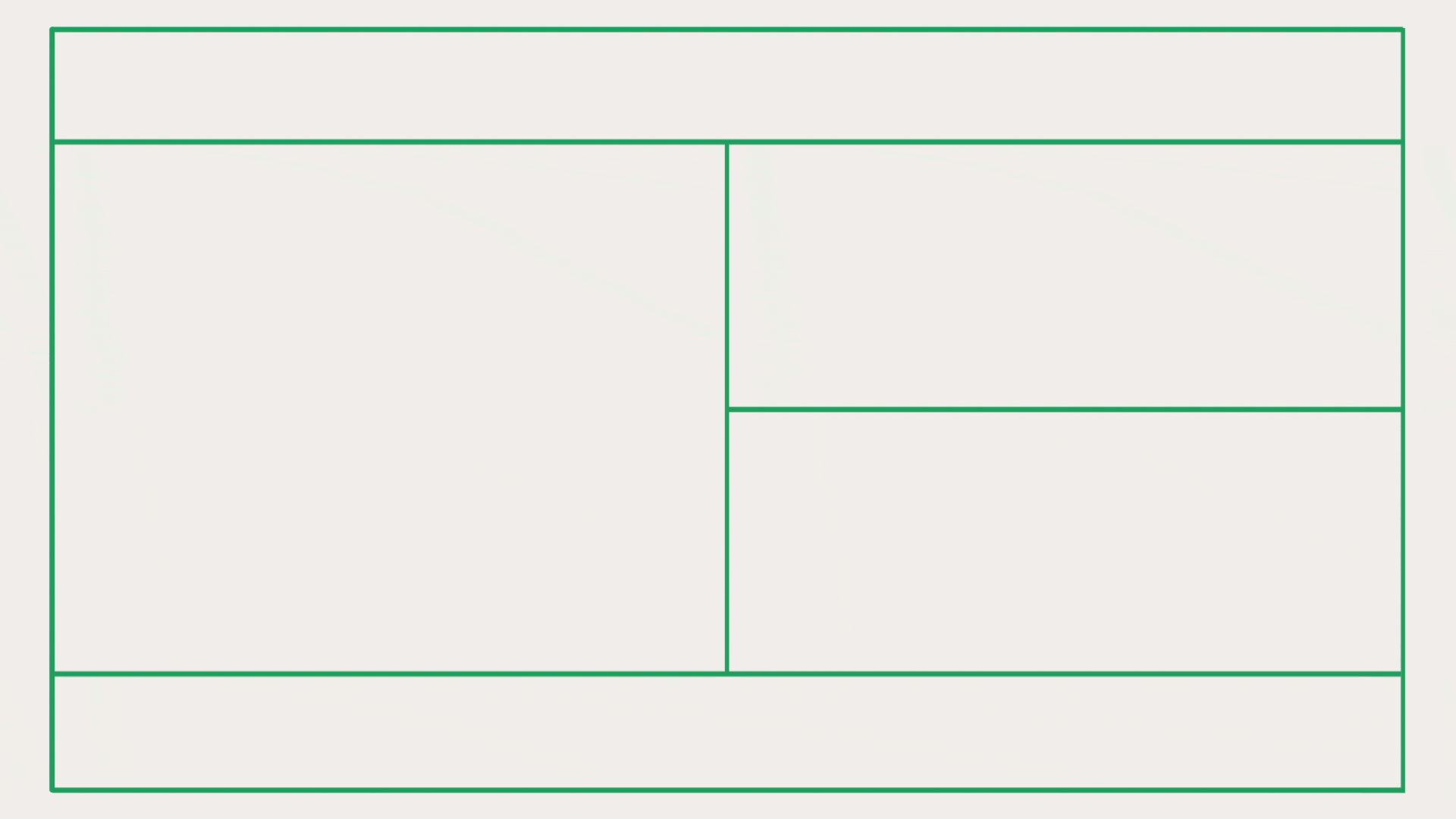 Creative Director : Joao Magalhaes

Copywriter : Octavia Welby